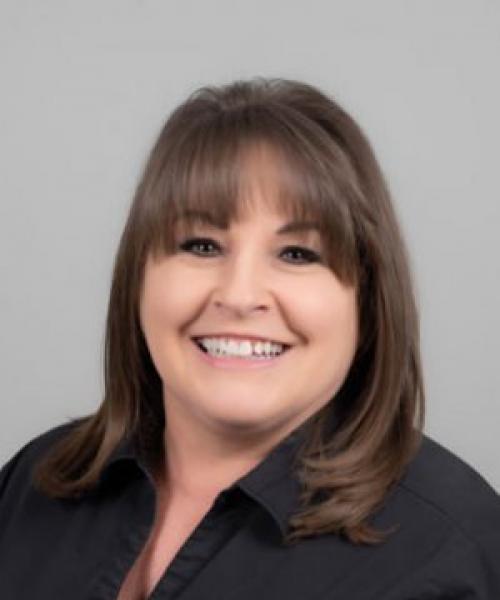 Casey Olson
Secretary/Receptionist
Casey joined Crossroads Financial Advisors in 2019. Her background includes 30 years in customer service and Human Resources.
Casey married Brian in July 2020. She has three children, and is a born and raised "Kansas Girl". Away from the office, she is an avid gardener and enjoys canning the food she grows. She and her husband enjoy time spent at the lakes or ponds catching bass and catfish. She also loves spending time cooking, outside adventures, and family time together.
Looking to Learn More?
Get in Touch Today
Office
1023 Washington Road
Suite 100
Newton KS 67114
Crossroads Financial Advisors