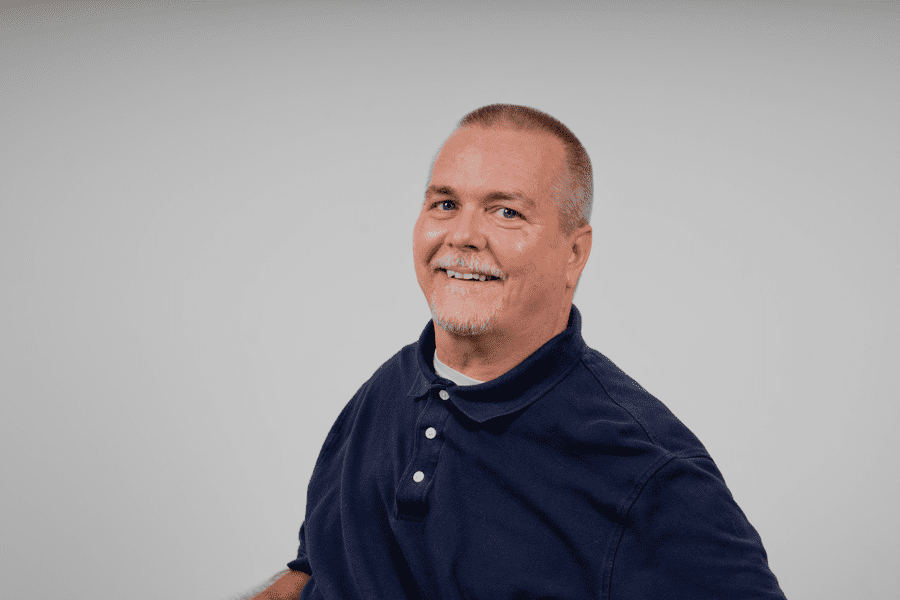 Bob is a licensed insurance agent and has been with our firm since 2010. His background includes 15 years in customer service at a local financial institution. He is qualified to sell Medicare Supplement, Prescription Drug Plans (Part D), Life, Health, Disability, Long-Term Care, Dental, and Vision Insurance in Kansas. Bob has extensive experience working with Medicare recipients and Medicare products. He is also here to assist with your customer service needs.
Bob has two children. Away from the office, he enjoys time with his family. He has also been involved with the United Way as a loaned executive.
Looking to Learn More?
Get in Touch Today
Office
1023 Washington Road
Suite 100
Newton KS 67114
Crossroads Financial Advisors