Welcome to Crossroads Financial Advisors
Crossroads Financial Advisors is here to serve by assisting you in managing your resources more effectively. We can assist you with former employer 401(k) plans that remain unmonitored, an IRA that is periodically contributed to, bank accounts, and insurance policies that have accumulated over your lifetime. As an independent firm, we can help you see how all of these resources can and should work together to help you more efficiently work toward your goals. We serve as your financial coach to help you see how the decisions made in one area of personal finances often impact other areas of your financial life. Call our office today for a complimentary consultation to learn more about how we can help you bring your financial life into focus.
Dave Ramsey
We are partnered with Dave Ramsey as part of the SmartVestor program. As a SmartVestor Pro, Rich Parsons is committed to guiding you on increasing your wealth by making long-term investments and has access to many different companies to set up a variety of investments.
Looking to Learn More?
Get in Touch Today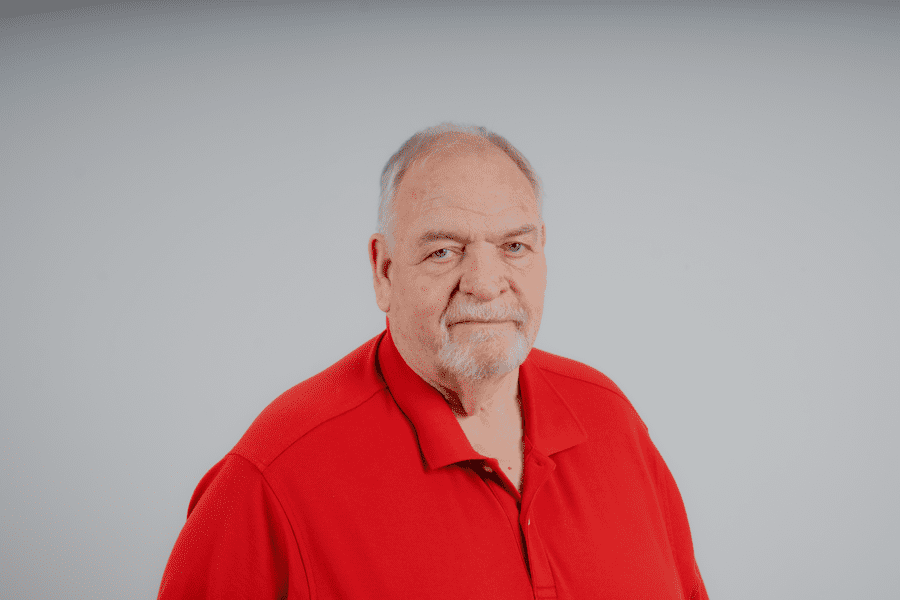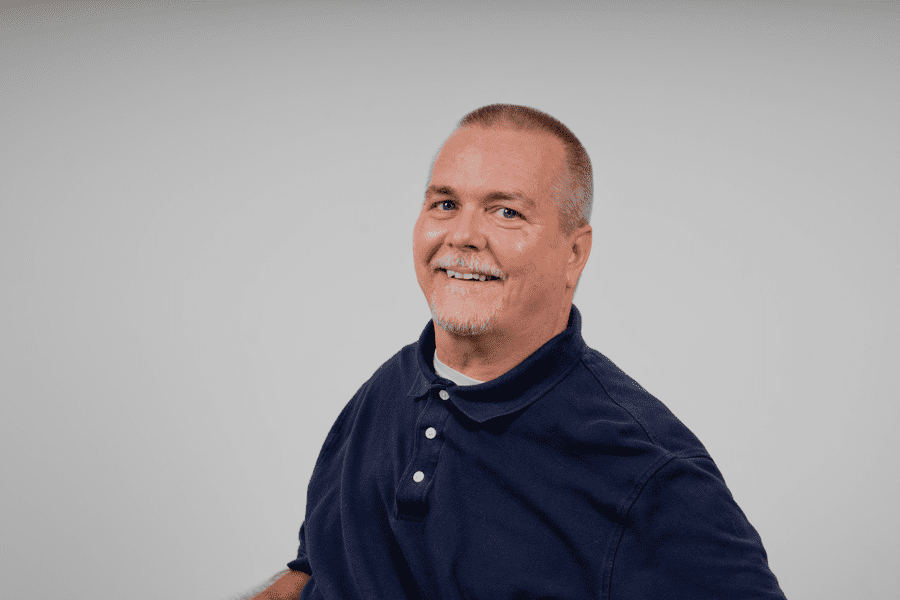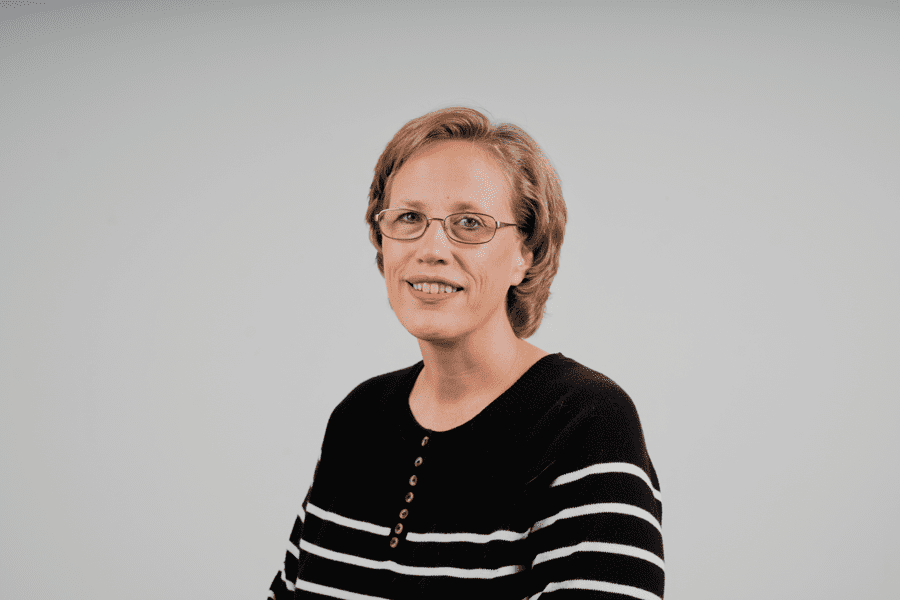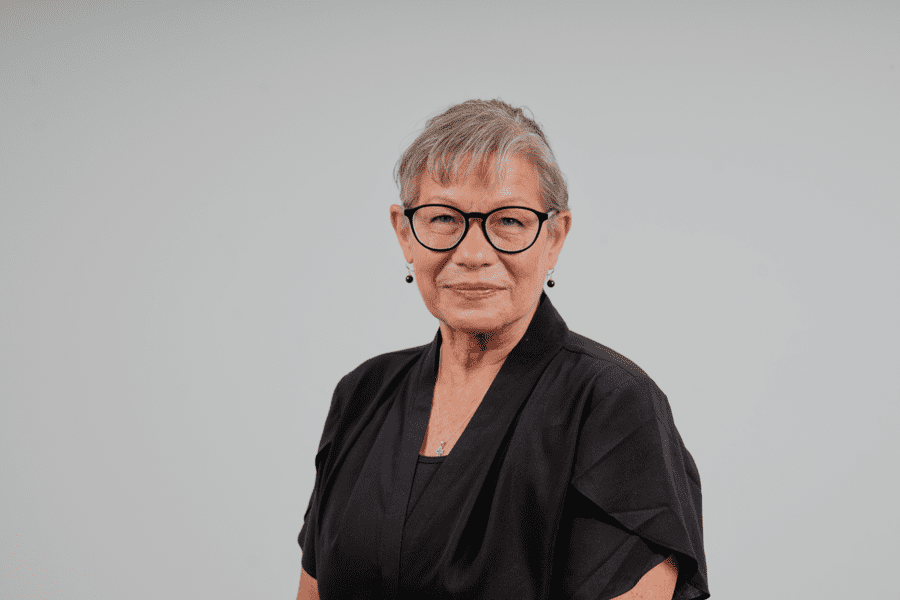 Office
1023 Washington Road
Suite 100
Newton KS 67114
Crossroads Financial Advisors