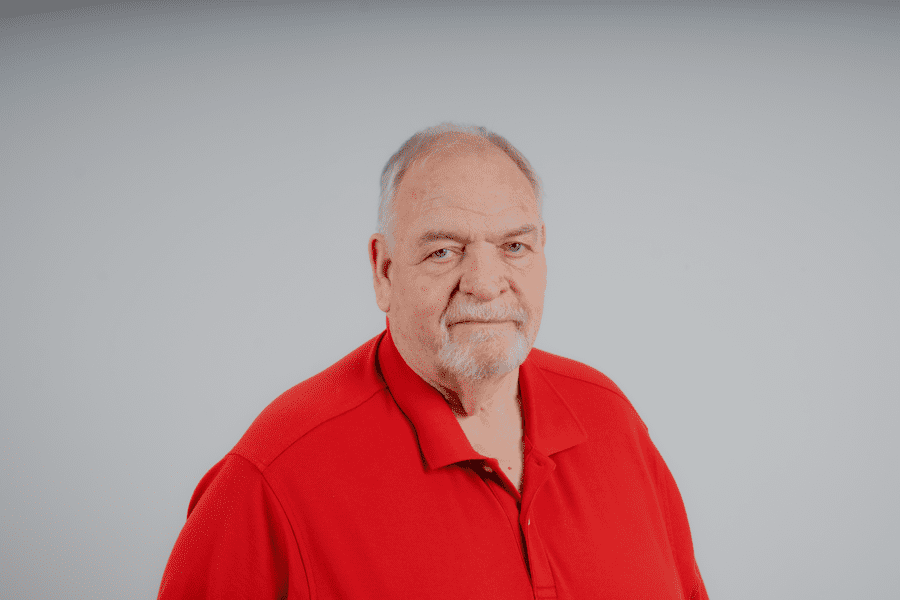 Rich has been active in the financial and insurance industry for more than 42 years. He currently holds his Series 6, 7, 63, and 65 licenses along with his insurance license in several states.
As a Financial Advisor, Rich has extensive training and experience with wealth management issues. He is also a Dave Ramsey SmartVestor Pro. SmartVestor Pros are committed to educating and empowering people to help them work toward their long-term investing goals.
Over the years, he has found that many people have various accounts scattered among different institutions (401(k) plans, IRAs, CDs, savings accounts, multiple insurance policies, etc.), but they often lack the one person who helps them coordinate and monitor how these accounts can and should work together. He strives to serve his clients by shedding light on their financial lives with the objective that they reach their goals by coordinating their efforts in these various areas.
Rich has been a lifelong resident of the Newton area. He has been married to his wife, Nancy, for over 50 years, and together they have two children, five grandchildren, and one great-grandson. In addition to working in his financial planning practice, Rich served as a volunteer firefighter for the Whitewater Fire Dept. before retiring after 20 years of service. He also served for 15 years with the Harvey County United Way. He is currently active in his church, the Whitewater Fireman's Relief Association, and the Wichita Toy Train Club.
Looking to Learn More?
Get in Touch Today
Office
1023 Washington Road
Suite 100
Newton KS 67114
Crossroads Financial Advisors